Oil Hyperrealism Figure (Javea, Spain)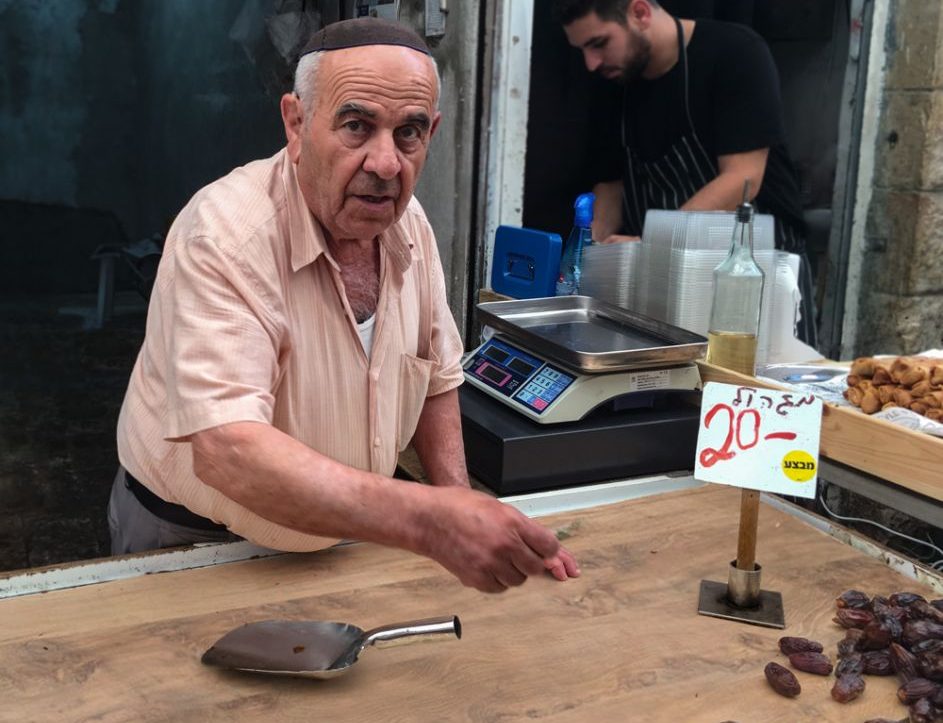 During the workshops we provide a good lunch, beverages, paint, a workstation including a paint surface and materials needed to follow the course.
The main language will be English but we can speak fluent Spanish, Dutch, German, Italian.
The area is enchanting all year around, winter season is between 12-23 degrees Celsius, spring/summer between 20-30 degrees. Beaches, mountains and forests are a must see, so if you like to stay a couple more days for holiday we can highly recommend several stunning viewing points and things to do or see. It is also a culinair town, with over 300 lovely restaurants and bars. The mountain Montgo provides a micro climate in our town Javea. This enables painting throughout the year without a problematic heatwaves or cold fronts.
The closest airport is Alicante (1 hour), it provides shuttle busses and taxi's or rental cars. Valencia is a little further away but is still very doable, about 1.5 hours from our studio.
For B&B we can recommend a lovely place close to us, on walking distance, but of course there are many other accommodations around. including a big comfortable camping (also with chalets).