Marissa Online Private Training
Zoom Lessons Online, Private Lessons and More
For the first time, Marissa Oosterlee is offering private online lessons using Zoom! This is a rare opportunity to work one-on-one with a renowned and award winning artist. Marissa's feedback and guidance will be priceless no matter what your goals may be. As you might expect, Marissa offers a top-level experience, with a four-camera setup and fully-equipped filmstudio. When she demonstrates something, you'll be able to see it from her left side, her right side, and directly overhead. Openings for private lessons will be limited.
It is important to understand that Marissa will be most helpful acting as a "consultant." Her observations and guidance can complement regular lessons with your own teacher – and the hard work you're putting in by practicing.
You can, of course, do multiple lessons with Marissa, but her availability will vary. Your time with Marissa is best spent by taking her input and working on areas she points out.
Marissa approaches every student's needs as an individual analysis. The goal is to both accommodate the student's wishes for things wanting to be learned, but also to share honest thoughts on what Marissa feels the student needs to work on. All of this can be discussed and a plan can be made.  
Do you have commissions but aren't really sure on how to tackle them? 
Would you like to take on commissions but lack self confidence?
Marissa's private training can help you get started taking in or finishing commissions to bring them to a good end. Throughout demos and /or feedback she can give you that extra knowledge, the fastest and easiest way to paint or airbrush a certain object or person, how to create difficult textures, or help with compositions that just aren't good enough.
You can start taking in commissions that will help you to grow in your self confidence, build up  a name for yourself, and generate extra income. The commissions can pay for the tuition and in many cases also bring extra income on top. So you benefit from multiple sides.
Private tuition, (partially) paid for by your customer
A custom made demonstration prepared and demonstrated by Marissa
An HD quality recording for you to keep and watch back your private course to make sure you bring your commission to a good end
You can choose the areas that you like to see demonstrated or explained
You get a 10 minute follow up session that you can use throughout your own painting process when you need 
You will get a lot out of just one lesson, but you can schedule subsequent lessons if desired, to see a full demonstration from the image provided you will need to book at least 5/6 Hours with Marissa.
Areas
that
Marissa
can
focus
on:
Effective setup of your studio
Help you out using her painting system in oil or airbrush while guiding you on your own painting, explaining and showing how things work.
Troubleshooting
Painting or airbrush techniques
Color Theory and/or practice 
Getting proportions right 
 Receive pointers and constructive criticism to bring your artwork to the next level.
How to construct a steady painting from scratch
Rendering convincing textures such as fur, hair, clothes, skin or objects.
Knowledge about material and the use of mediums
Composition
1,5 Hour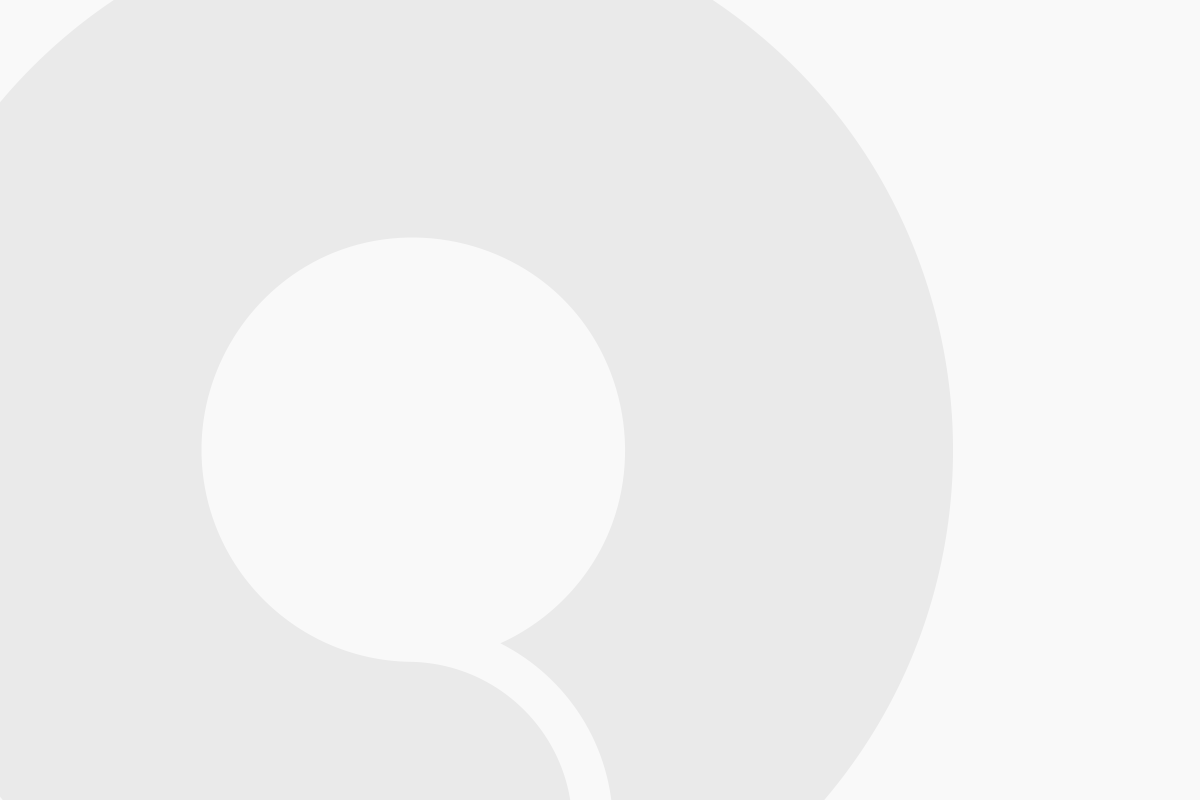 €250
3 Hours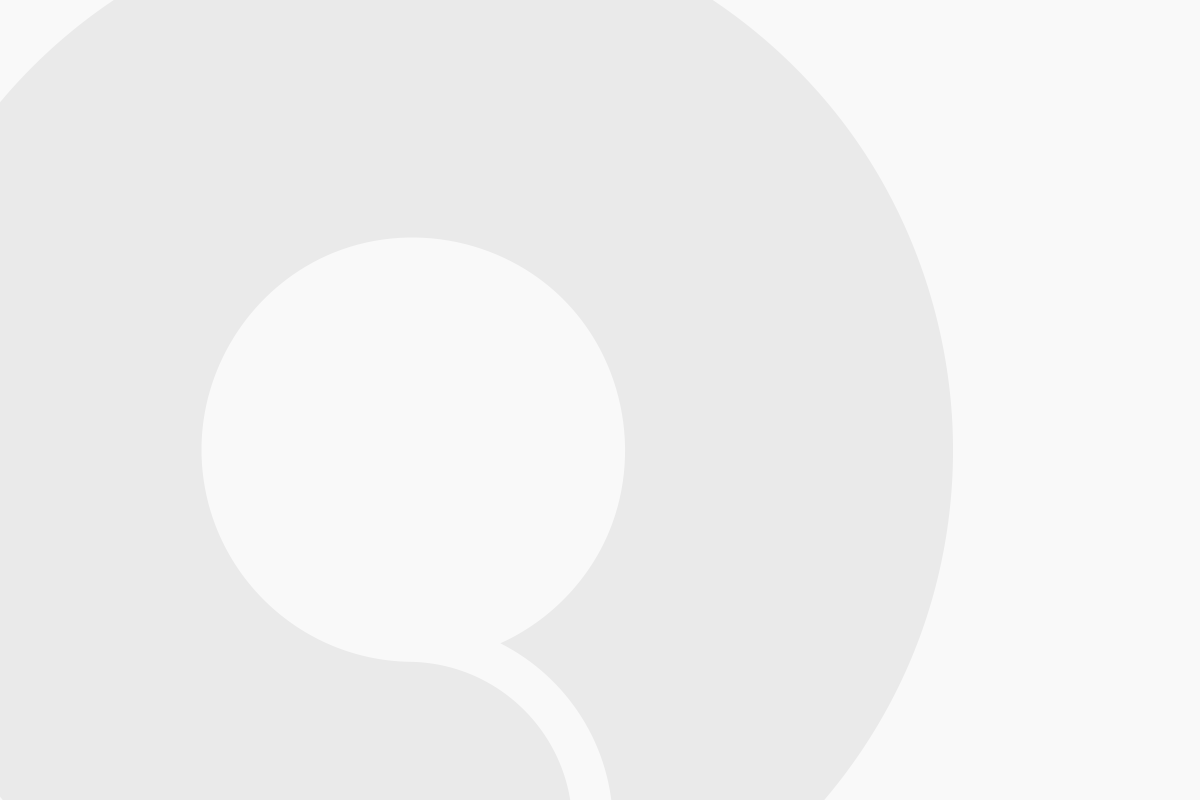 €450
Hour Extra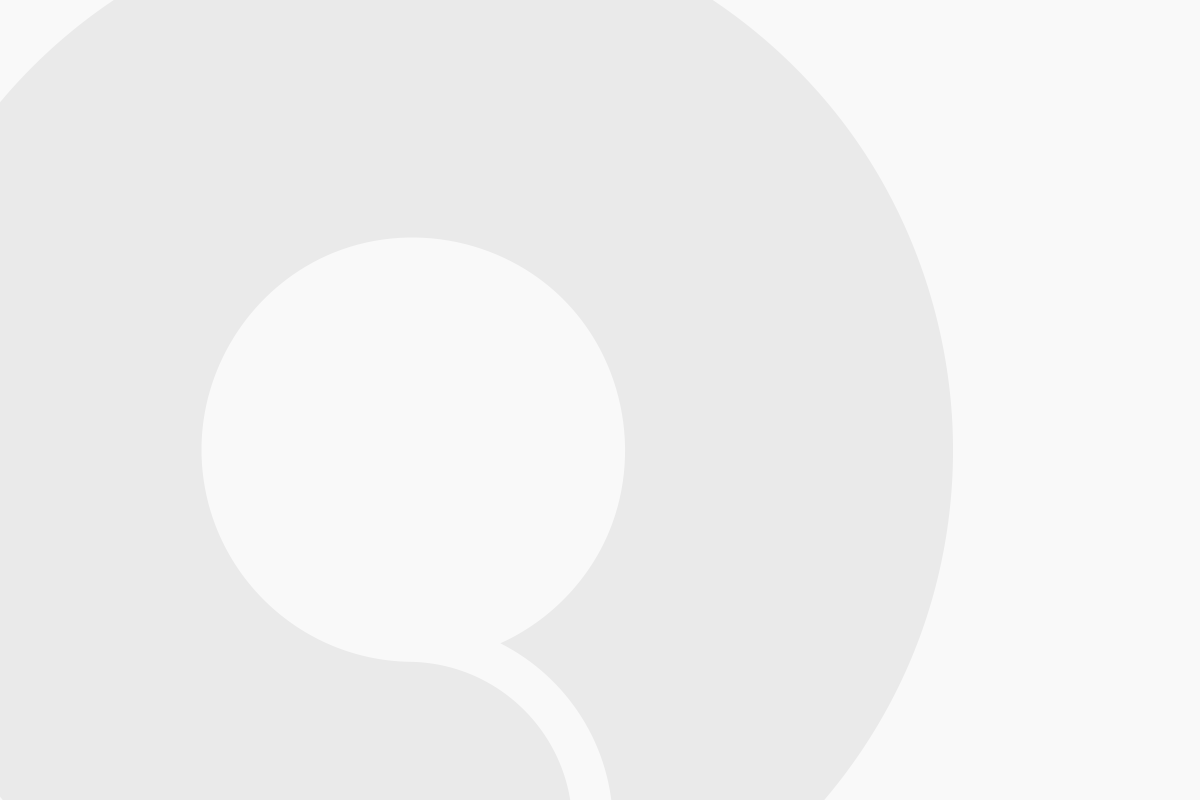 €150
Half Hour Extra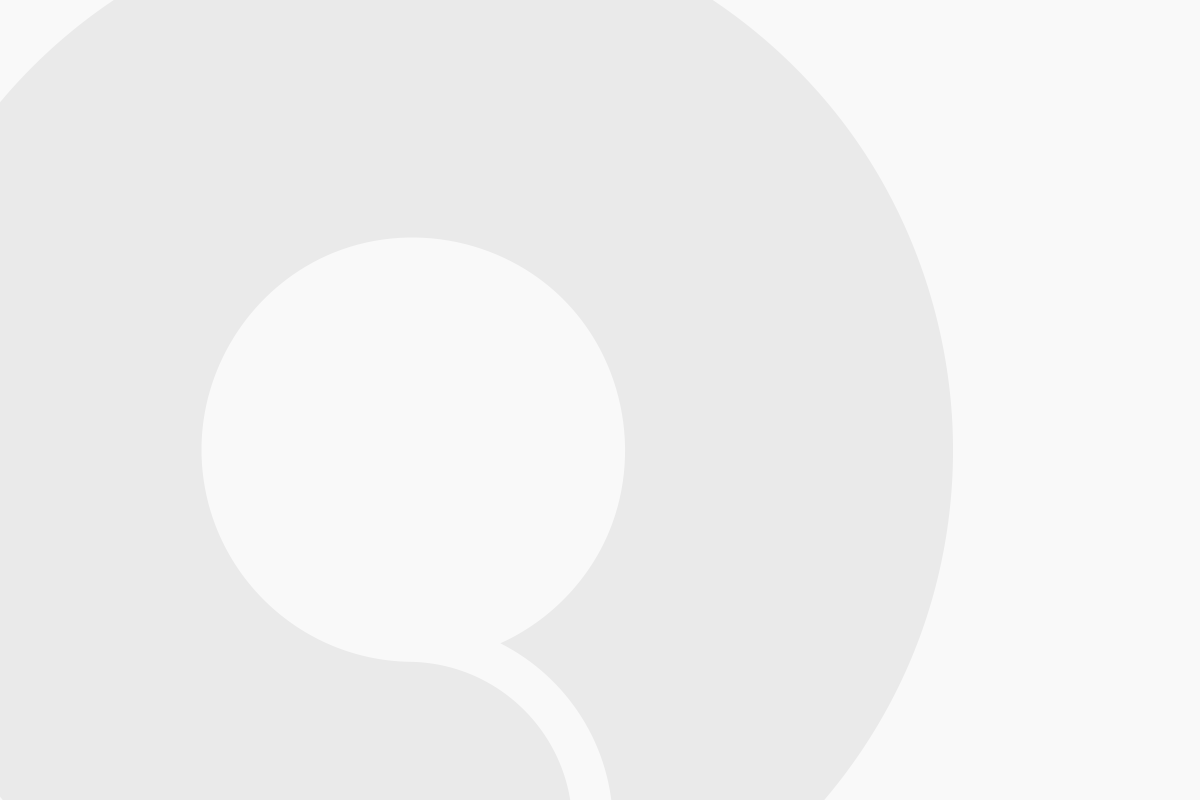 €100
All prices include Marissa's preparation time, calibrating and printing and the project, sketch and use of materials plus the camera man and editing for the recording in HD. You will receive the recording the next day.