Latest additions in the shop, if you cannot find a product in the website please contact us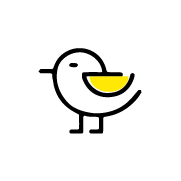 We offer the most professional Art Training Online and Hands-on classes In our new Spanish location. Check the Upcoming Courses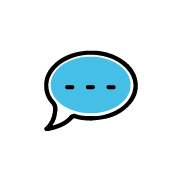 Support with Chat
The Foxy Team can help you choose the right product for your creations, chat with us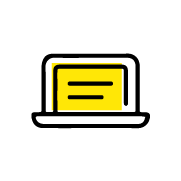 Shop Online
We ship our products worldwide and we take extra care on assembling and packing our customers orders.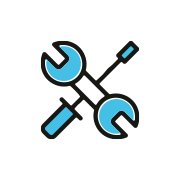 We are specialised in Iwata Airbrush service & repair. Contact us if your airbrush is giving you troubles and we will fix it for you!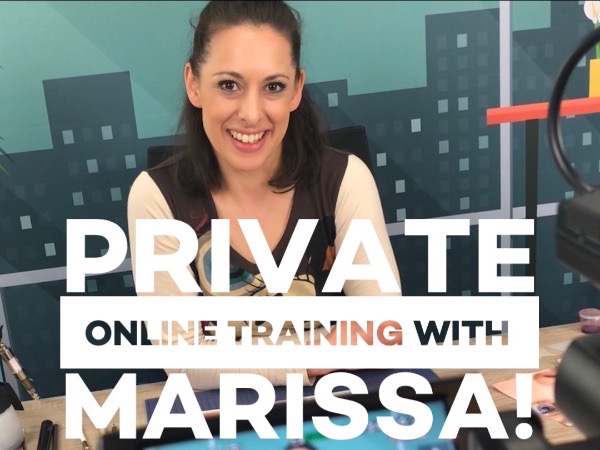 Marissa Online Private Training
For the first time, Marissa Oosterlee is offering private online lessons using Zoom! This is a rare opportunity to work one-on-one with a renowned and award winning artist. Marissa's feedback and guidance will be priceless no matter what your goals may be.
Airbrush Online School
Creating Art with an Airbrush requires different techniques and approaches and we will show you all the Secret Weapons that will dramatically improve your skills! Students can finally have a Learning Center where they can enjoy the finest tutoring from Home. Each course has a dedicated Feedback channel where they are encouraged to interact with our team and the students that have enrolled to that course. And of course special discounts at Foxy Studio Shop for the students. We will also offer Live Online Courses, providing Students with the opportunity to connect with our tutors in real-time!
No posts were found for provided query parameters.