*NEW* Marissa Online LIVE Classes
The Foxy Studio team welcomes you to the NEW LIVE Workshop sensation!!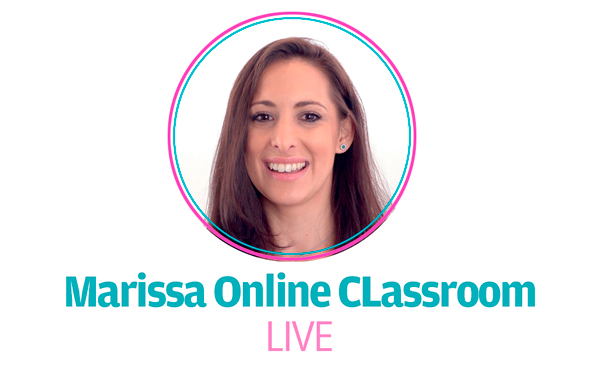 We start with a whole new school program, LIVE!! – Marissa's Online Classroom (MOC)
Stay connected to the art teacher (Marissa) and your classmates during live training sessions! Follow up close instructions before, during and after each session in a support forum throughout the whole course.